Kuari Pass is one such trek that you need to do if you want to experience the prettiest of snow irrespective of you being a professional trekker or just a budding beginner. Not just for the snow, but for being close to India's mightiests mountains like Mt Nanda Devi and Mt Dronagiri. Both of the mountain peaks touch the skyline with its daunting height above 23,000 ft.
You can get a clear-cut view from the Kuari Pass trek basked in the snow. In winter the added bonus of mystic forest covered in snow gives you out of the fantasy land experience. The trees and its leaves covered with the pretty snowflakes are enough of a reason to do Kuari Pass Trek.
Trek Distance: 22 km
Duration: 6 Days
Trek Altitude: 12,516 ft
Region: Tapoban, Uttarakhand
Difficulty Level: Easy to Moderate
How to reach at Kuari Pass Trek:
You first need to reach the basecamp of Kuari Pass that is in Tapoban at a distance of 272 km away from the famous holy town of Rishikesh. Since Rishikesh is a famous hill station and pilgrimage site you will find all the means of commuting that connects Rishikesh to all the major cities around the country.
If you want to drive your own car that is well and good or else you can get a public bus from the ISBT Kashmiri Gate in Delhi to travel on budget. There are several trains that go up to Dehradun from Delhi, Mumbai, Chennai and other cities. From Dehradun get a cab to reach Rishikesh. After you get down at Rishikesh, the onward journey is divided in two phases as followed:
Reach Joshimath by bus: From Rishikesh Bus stand near the market you will find several buses departing for Joshimath. If you are travelling with your friends and family then taking a bus is the most viable option which will cover a distance of 256 km. The solo traveller can go for a shared cab for a comfortable ride with reasonable fare. It is advisable to depart early in the morning so that you can reach Joshimath by evening.
Reach Tapoban by shared cab: You can continue your journey from Joshimath right away or stay the night and then go onward in the morning. Later is preferable to avoid getting tired and spoiling the fun. Take a shared cab from the main market taxi stand which will take you to Tapoban and from there the trek is just a mere 3 km away.
Trail Information
Day 01: Reaching Tapoban
As mentioned above you need to reach Tapoban, the base of the trek, to get to the starting point of the trek. Your first day includes making it to the base on your own if you are travelling independently. Else your tour operator will arrange a ride to get from Rishikesh to Tapovan which takes approximately 8 hours.
Planning to do Har Ki Dun trek? Book now at the best price!
Day 02: Tapoban to Karchi
Karchi is where the actual trekking starts. It is 3 km away from Tapoban which needs to be covered on foot. This will take anywhere between 3 to 4 hours depending upon your stamina and physical fitness
Day 03: Akhrot Ghetta to Khullara
Khullara at an altitude of 11,014
ft makes the first pit stop where you will make your campsite. As you make your way from Akhrot Ghetta to Khullara, you will have to cover a distance of 2.5 km. It consists of a forest trail and takes about 4 hours of trekking.
Day 04: Khullara to Tali
The journey from fourth day will
take you to an ascent of 12,516 ft and this is the day when you will cross the Kuari Pass. This touches the highest point of the trek and then marks the descent to Tali which is at an elevation of 10,889 ft. This will be a long day with a distance of 7 km in about 8 hours.
Day 05: Tali to Auli
The fifth day is technically longer than the fourth but as it is a descent the time needed to cover the distance is shorter. Trekkers need to descend a distance of 8 km which can be done in 6 hours of time. You will cover the altitude from 10,889 ft to 9,390 ft.
Day 06: Departing to Rishikesh
After reaching Auli comes the departure day. Say goodbye to the mountains and beautiful weather as you make your way to Rishikesh. From Rishikesh, you can either take a bus or catch a flight from Jolly Grant Airport to your hometown.
The most typical observation we must have all made while purchasing a flight is the variation in airfare and the Flights tickets. While every traveler wants to get the greatest flight deal possible, it can be a time-consuming process to learn about street smart tactics before moving on.
My Tickets To India advises all travelers to find the ideal time to book flights. But how exactly? Is there any evidence of a pattern in the change? Is it feasible to choose the cheapest day to fly or flights tickets? This piece of information is meant to enlighten the readers on the subject.
What Does 'Cheapest Day' To Fly Mean?
Most tellingly, each traveler decides on dates based on how many days off they can fit into the vacation plan by flight booking. The aircraft industry appears to have decided on this simple travel cheat a long time ago. As a result, if we look closely, we may see a trend in the flight fares provided to travelers each day according to flight status.
The term "Cheapest Day to Fly" arose from a thorough examination of the day-to-day airfare pattern. The 'Cheapest Days' to fly, as the name implies, are the limited days when one may book a journey with the best flight fare bargain available at the time.
A flyer should be aware that the cheapest day to fly explains the current price trend of the airline ticketing sector based on the least popular days. This time is a plus for you to save money by planning your trip dates based on the study.
Itinerary Around Cheapest Days to Fly
The price of any flight is heavily influenced by the day of the week chosen for travel so book flight tickets accordingly. If the vacation itinerary is malleable, the ideal time to buy flights may coincide with the travel schedule. With more flexibility in ticket booking days, the traveler can easily get the best airline fare deal compared to the premium charges applied on projected busy schedules.
While a traveler may want to learn about all of the flight booking hacks, there are still a few questions that have not been satisfactorily answered.
For example, while MTI is here to lead you through the cheapest days of the week to travel, the answer to the question "Cheapest day to buy a ticket?" has yet to be clearly declared.
However, purchasing a ticket ahead of time adds to the hassle-free appeal of cheap flight tickets. Another option to ensure a hassle-free and best-value ticket booking experience is to delegate flight booking duties.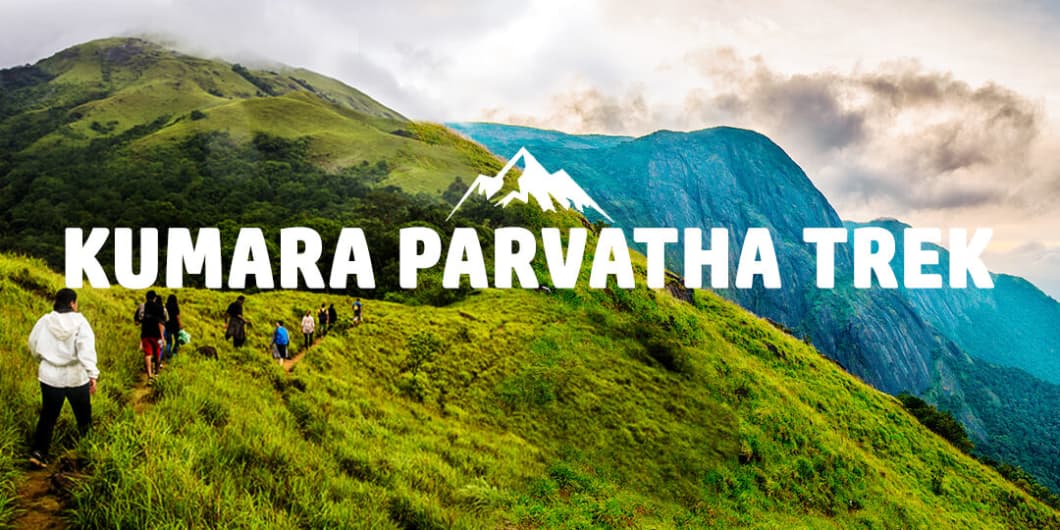 Cheapest Days To Fly
Flights are most likely to be the cheapest on Wednesdays and Tuesdays, according to MyTicketToIndia's exact research and survey data for cheap flight booking. Following Tuesdays and Wednesdays on the list of the cheapest days of the week to fly, Saturdays for domestic flights have been among the top scorers.
Another flight travel guidelines is that on saturdays, on the other hand, do not have a significant price drop margin for international flight rates. Mondays and Thursdays are next on the list of the 'cheapest days to travel.' Finally, the most expensive days of the week to fly are Fridays and Sundays, which are also classified as peak schedule days in the aviation industry.
Cheapest Days to Fly Vs Usual Days
To be clear, this list of the best days and times to book flights tickets is not a scientifically established truth, but rather the result of multiple research studies based on many years of research and observations.
The research and observations included both promoted and unadvertised sales. Interestingly, MyTicketsToIndia discovered that the average flight price difference between Tuesdays/Wednesdays and peak days is roughly $90 using the 'CheapAir' latest annual pricing study. Yes! Tuesdays and Wednesdays can be reserved for roughly $90 less than normal.
You can also fly very cheaply to Bangalore for Kumara Parvatha trek.
Cheapest Time of the Cheapest Days to Fly
As with the cheapest days of the week strategy, choosing a flight boarding time during off-peak hours is the greatest way to save a few more dollars on flights tickets. Needless to say, every traveler prefers to book a flight at their leisure and within a reasonable time frame.
However, the slogan for saving a few extra pennies over time is to put your talents to travel in an outstanding timeframe to the test. So, if you're planning your next trip around this simple tip, keep it to yourself! Please only share this small trick with your friends and family, as there is a hidden analysis involved. The fundamental supply and demand theory demonstrates how increasing demand at the same hour naturally raises the stakes.
However, odd times such as early morning and late evening departures, popularly known as red-eye flights, can casually save you a few extra bucks. As a result, the time you intend to board the flight should not only be unique but it should also not be standardized by all. Otherwise, the projected price decrease ball will no longer be in the court of street smart passengers.