A 10-K is a comprehensive report filed annually by public companies about their financial performance. The report is required by the U.S. Securities and Exchange Commission (SEC) and is far more detailed than the annual report
In this Free Guided Project, you will:
Access company performance data through SEC filings
Read and interpret the main financial statements
Showcase this hands-on experience in an interview
Skills You Will Develop
Accounting
Financial Data Analysis
Capital Market
Coursera Statement about course Understanding Form 10-K:
You will learn how to read and interpret the main financial statements and access company performance data through SEC filings. We well be working of the Form 10-K of Apple Inc., and will see the Apple Inc.'s financial performance for 2019. Being able to read and interpret Form 10-K is an essential skill for any financial or equity research analyst.
Course Statement by me:
In this course, you will learn about form 10k. This is a document that is used in the public listed companies for the overview of the business, financial position of the business and provided the audited financial statements. The federal securities laws need publicly reporting organizations to release information on an ongoing basis. The annual report on Form 10-K delivers a comprehensive overview of the concern's business and financial condition and includes audited
financial statements.
Learn step-by-step Form 10-K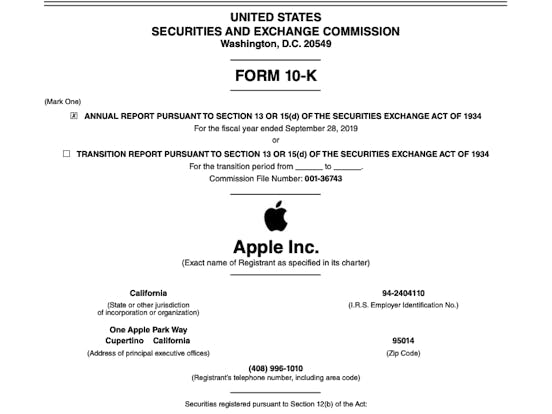 In a video that plays in a split-screen with your work area, your instructor will walk you through these steps:
Introduction to 10-K Annual Reports
Statement of Operations
Statement of Comprehensive Income
Balance Sheet
Statement of Shareholder's Equity
Statement of Cash Flows
Apply Link
How to apply For Financial Aid Application Answers For Coursera Courses?